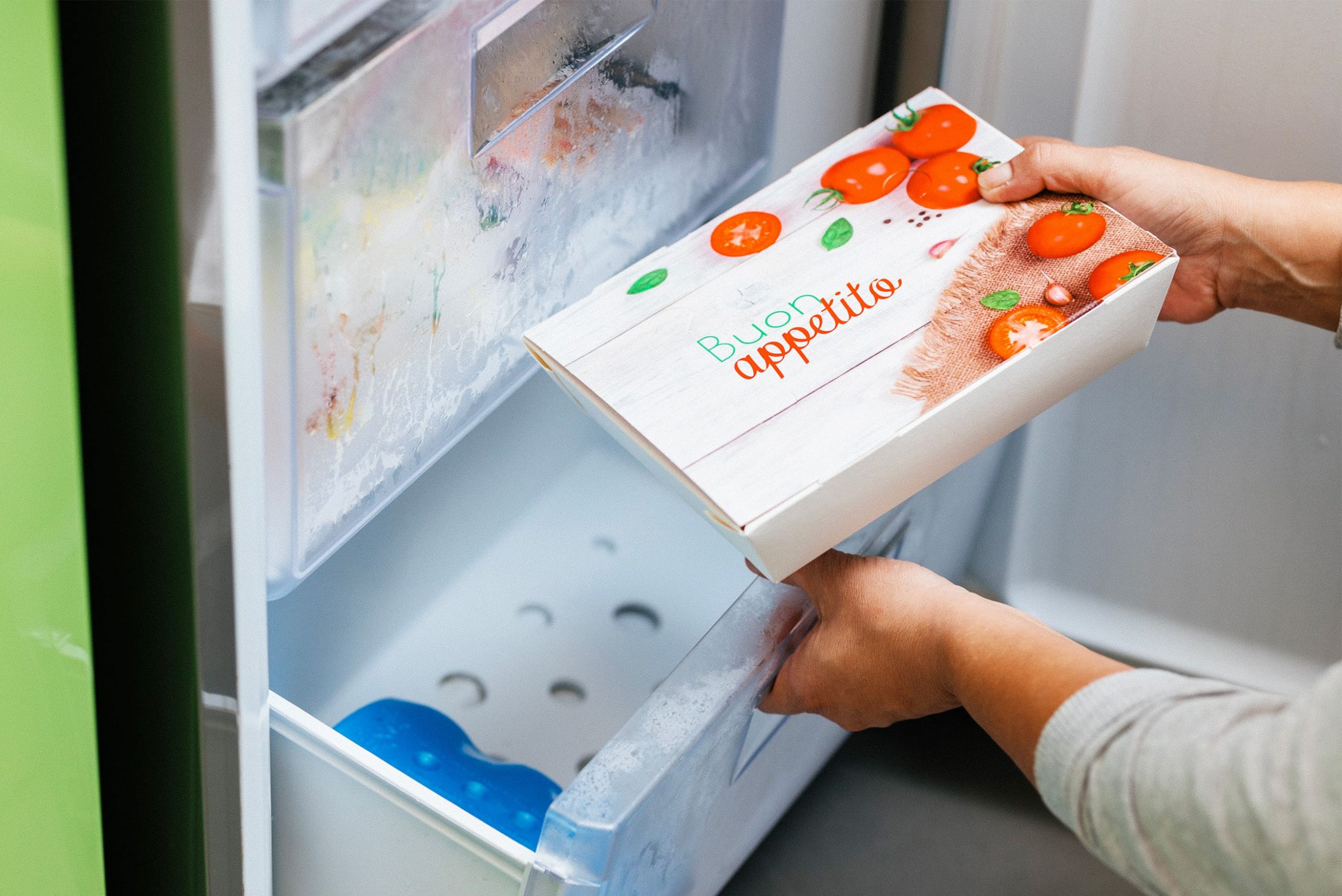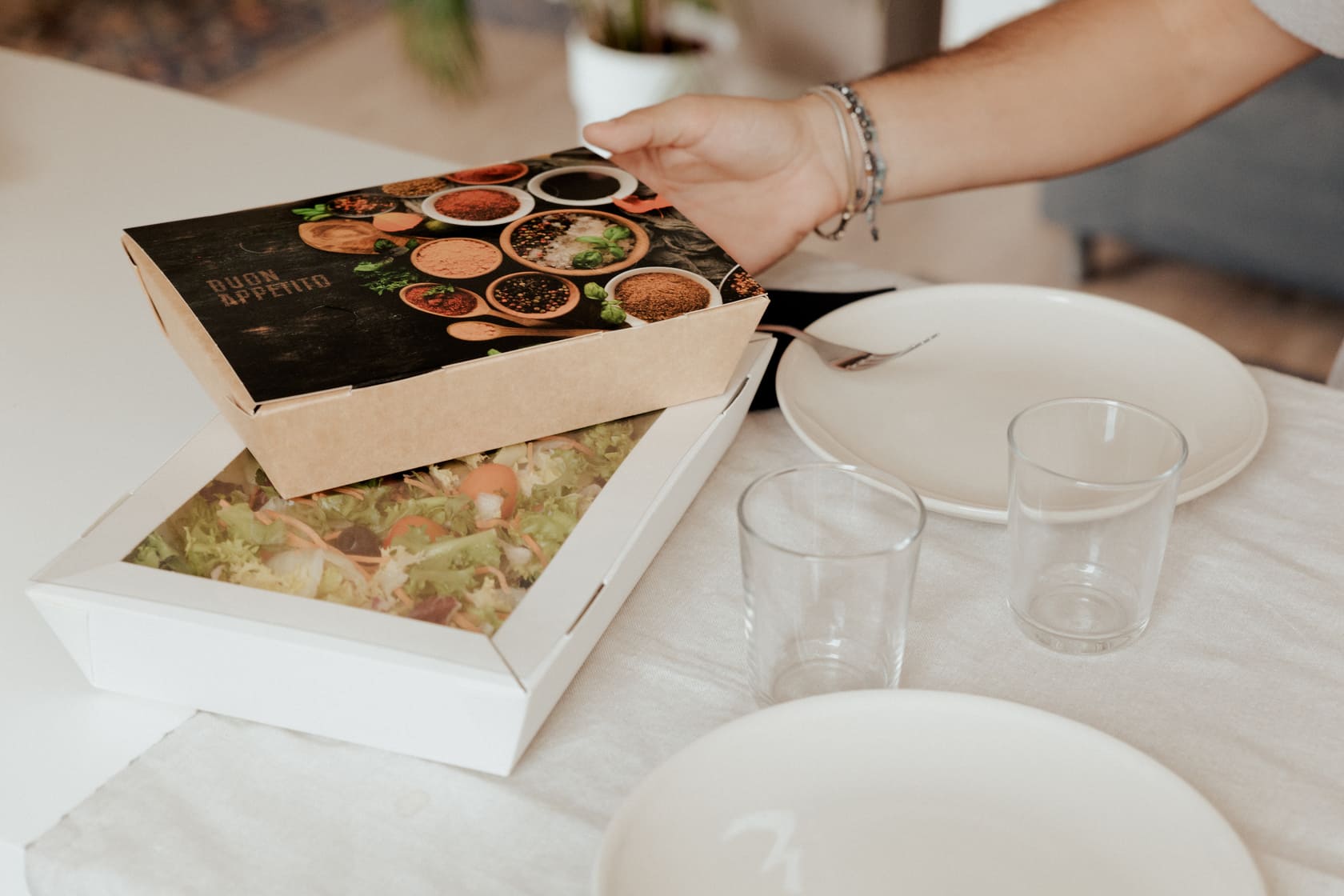 Premium Printed lids
As the trays also the lids are covered with a inner food barrier and external food barrier, that is fat and acid resistant. 4 holes allow ventilation so that hot or just prepared foods can be safely kept.
Thanks to the high photographic quality print the consumer perceived instantly the quality and distinctiveness of the food. 100% recyclable with paper.
100% recyclable
Inside and outside food barrier
Fats and liquid resistant
Suitable for hot foods (up to 100°C)
Suitable for cold food
Suitable for fridge display
Offset print system with low bleed ink suitable for foods
Personalized communication
Printed lid (specific for tray PE1900K/W)
| CODE | VARIANT | MEASUREMENTS (cm) | COLOR | CUSTOMIZABLE | PCS. PER CARTON |
| --- | --- | --- | --- | --- | --- |
| PE1901S | 0001 think different | 17.5x17.5 | white | no | 1200 |
| | 0002 forever best friend | 17.5x17.5 | white | no | 1200 |
| | 0003 eat healthy | 17.5x17.5 | white | no | 1200 |
| PE1901P* | - | 17.5x17.5 | white | yes | 1200 |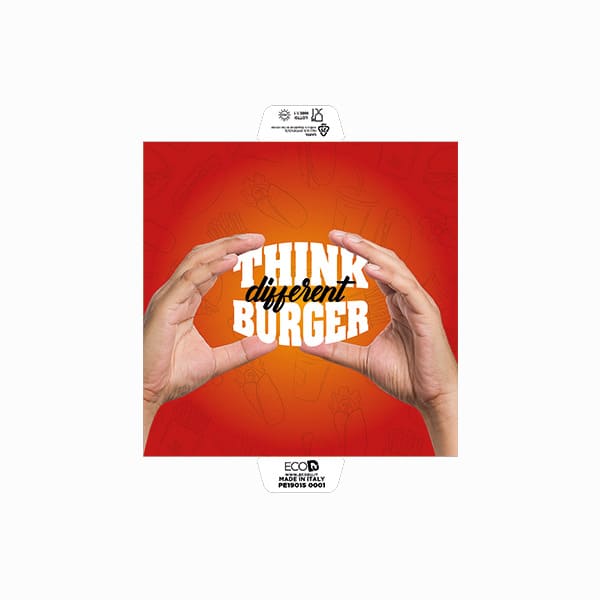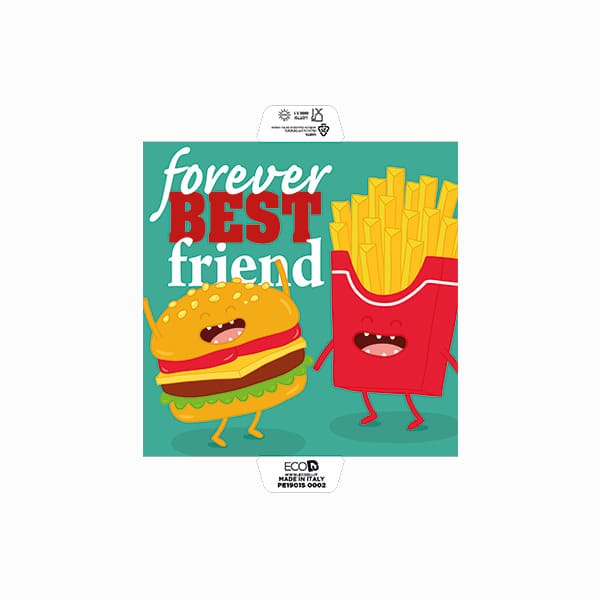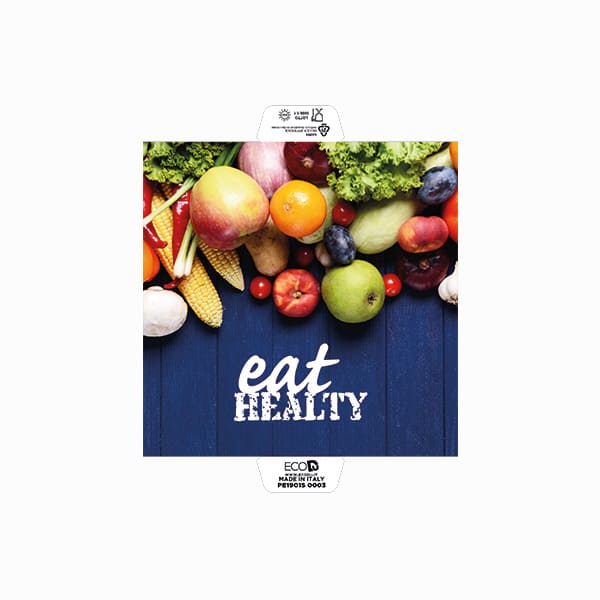 Printed lid (specific for tray PE0850K/W)
| CODE | VARIANT | MEASUREMENTS (cm) | COLOR | CUSTOMIZABLE | PCS. PER CARTON |
| --- | --- | --- | --- | --- | --- |
| PE0851S | 0001 pomodorini | 17.8x12.8 | white | no | 1200 |
| | 0002 spezie | 17.8x12.8 | white | no | 1200 |
| | 0003 good food time | 17.8x12.8 | white | no | 1200 |
| | 0004 mare | 17.8x12.8 | white | no | 1200 |
| | 0005 fish | 17.8x12.8 | white | no | 1200 |
| PE0851P* | - | 17.8x12.8 | white | yes | 1200 |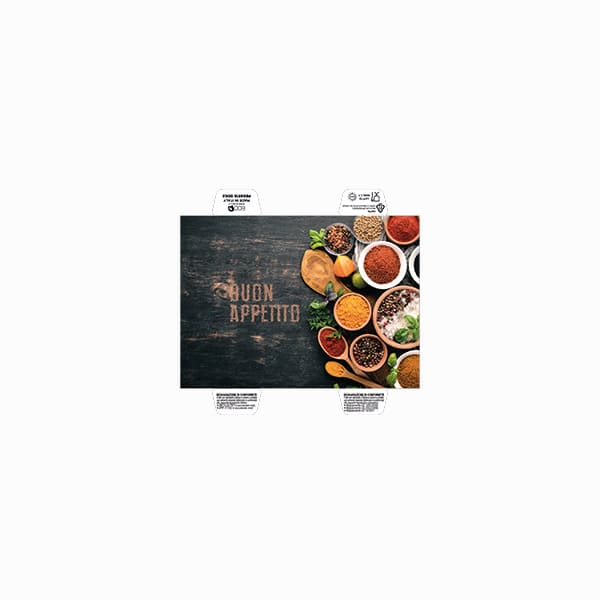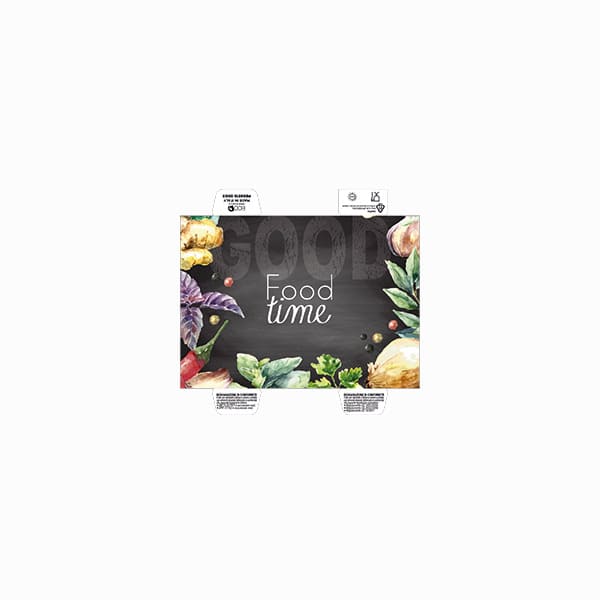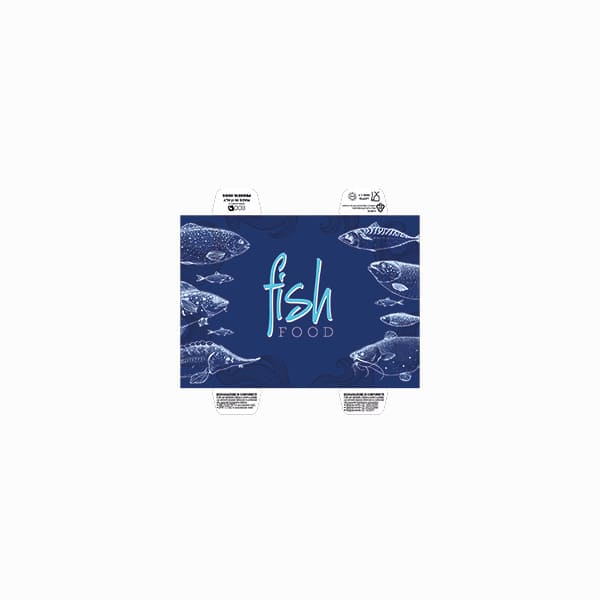 Printed lid (specific for tray PE1700K/W)
| CODE | VARIANT | MEASUREMENTS (cm) | COLOR | CUSTOMIZABLE | PCS. PER CARTON |
| --- | --- | --- | --- | --- | --- |
| PE1701S | 0001 pomodorini | 22.8x17.8 | white | no | 450 |
| | 0003 spezie | 22.8x17.8 | white | no | 450 |
| | 0003 peperoni | 22.8x17.8 | white | no | 450 |
| | 0004 mare | 22.8x17.8 | white | no | 450 |
| | 0005 good food time | 22.8x17.8 | white | no | 450 |
| | 0006 fish | 22.8x17.8 | white | no | 450 |
| PE1701P* | - | 22.8x17.8 | white | yes | 450 |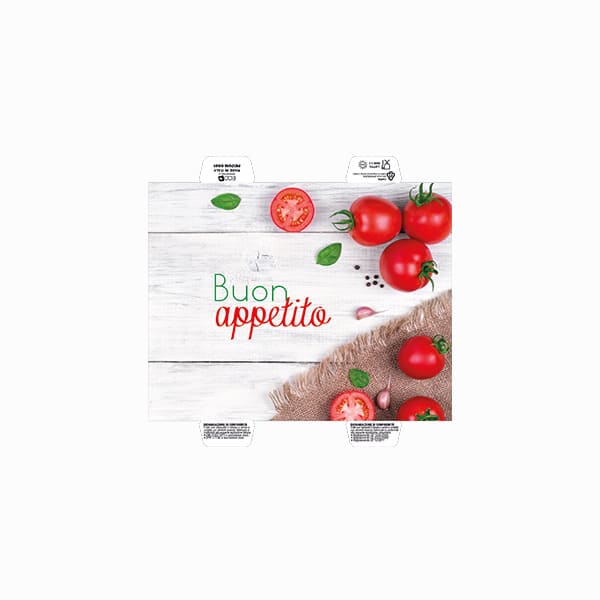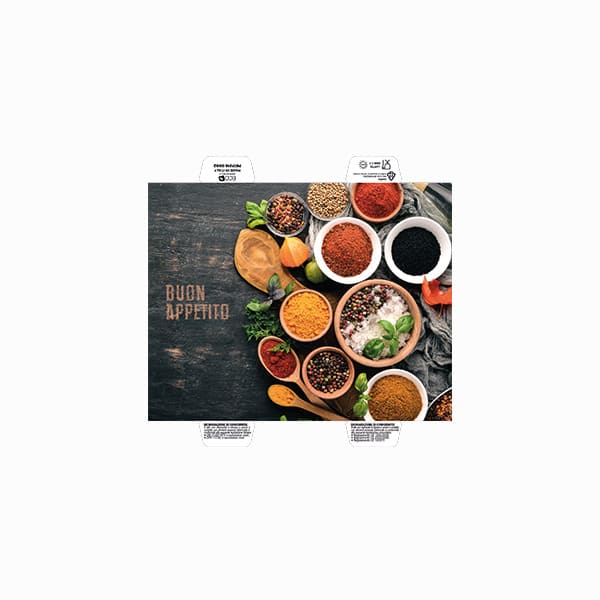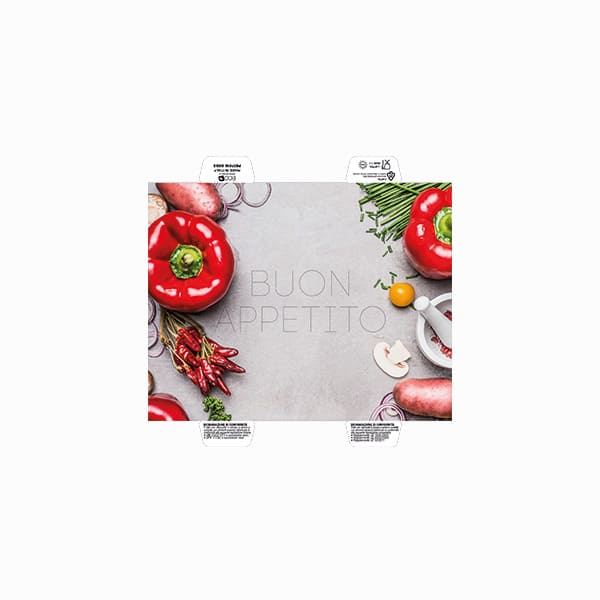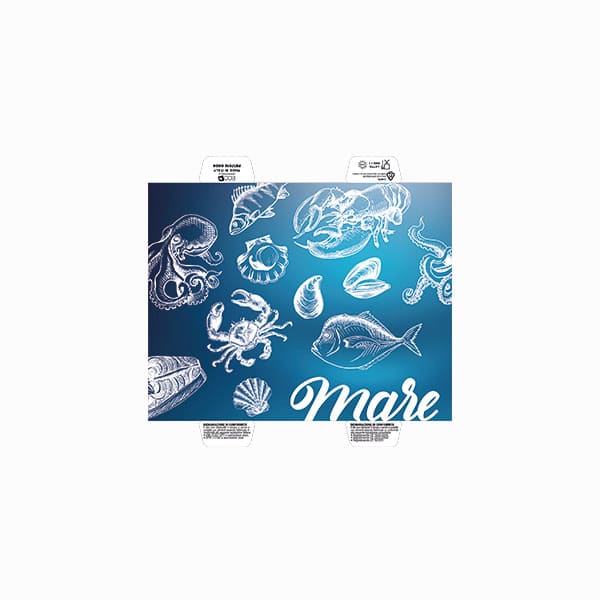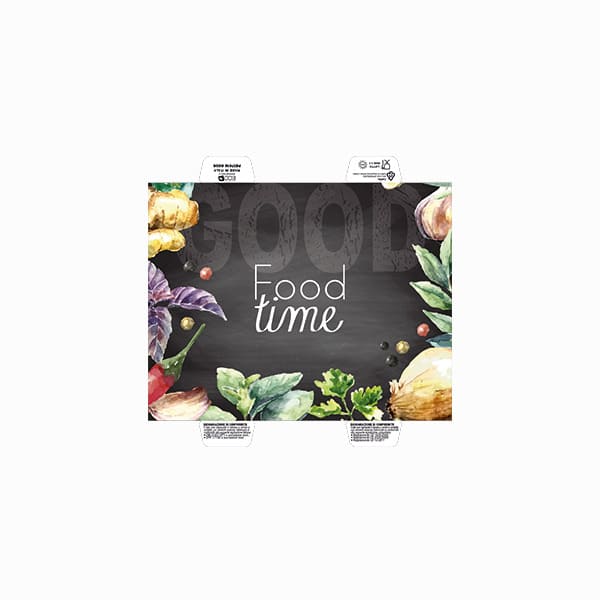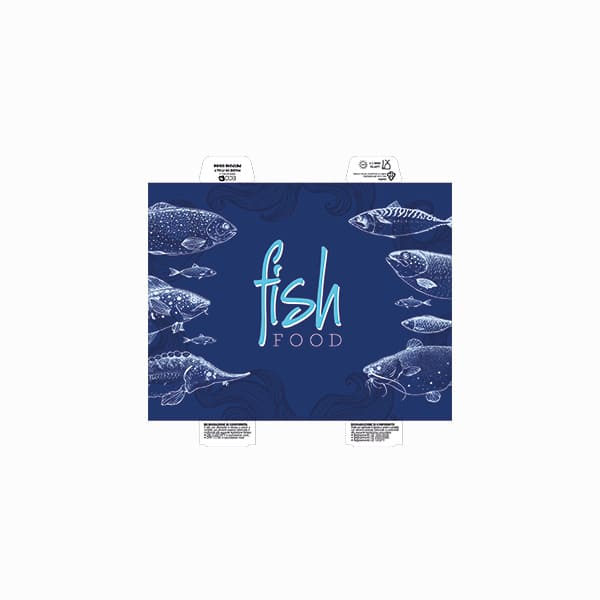 Printed lid (specific for tray PE2700K/W)
| CODE | VARIANT | MEASUREMENTS (cm) | COLOR | CUSTOMIZABLE | PCS. PER CARTON |
| --- | --- | --- | --- | --- | --- |
| PE2701S | 0001 pomodorini | 30.3x20.3 | white | no | 300 |
| | 0002 good food time | 30.3x20.3 | white | no | 300 |
| | 0003 mare | 30.3x20.3 | white | no | 300 |
| | 0004 spezie | 30.3x20.3 | white | no | 300 |
| | 0005 fish | 30.3x20.3 | white | no | 300 |
| PE2701P* | - | 30.3x20.3 | white | yes | 300 |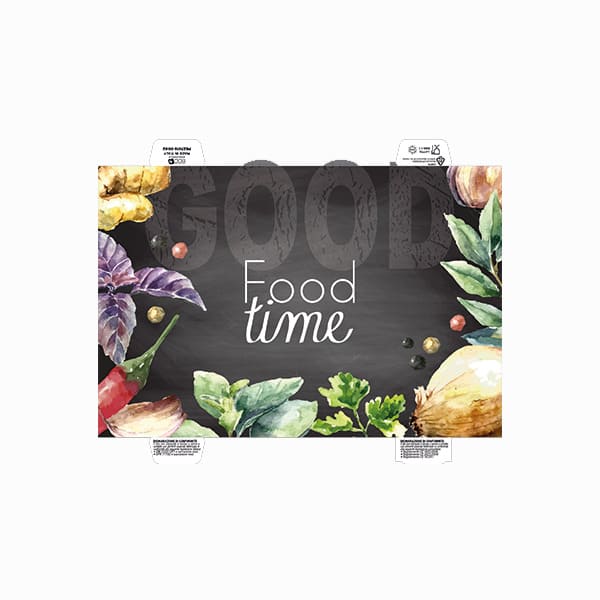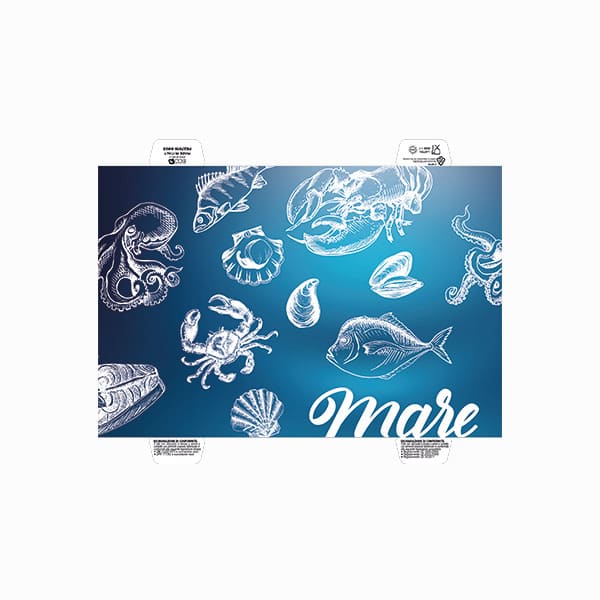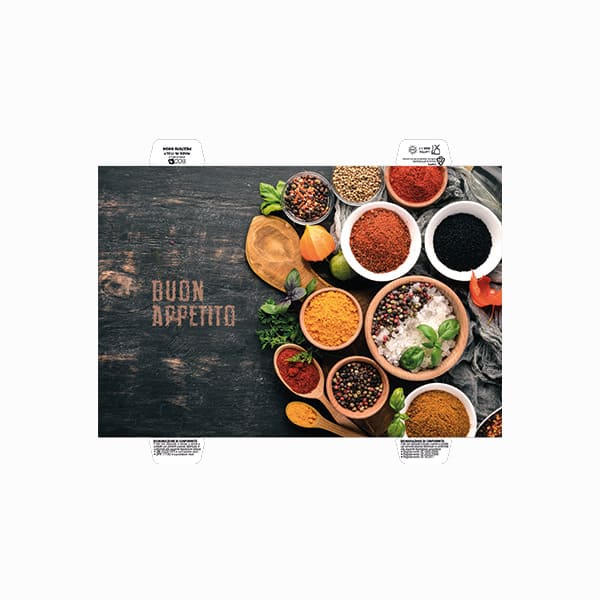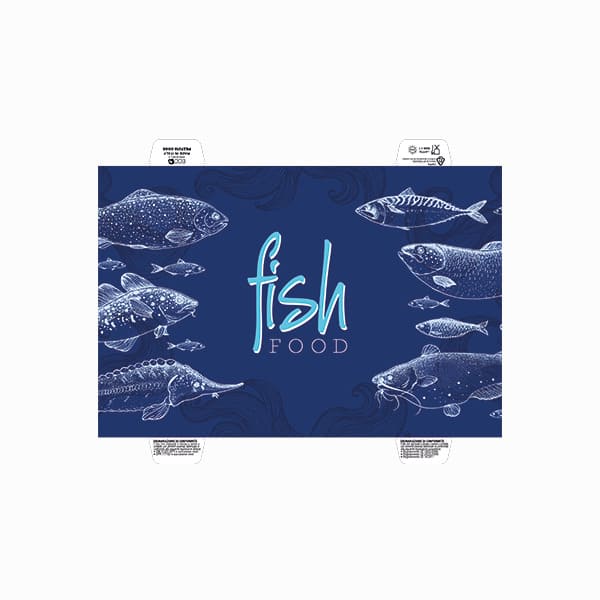 Printed lid (specific for tray PE3500K/W)
| CODE | VARIANT | MEASUREMENTS (cm) | COLOR | CUSTOMIZABLE | PCS. PER CARTON |
| --- | --- | --- | --- | --- | --- |
| PE3501S | 0001 pomodorini | 33.3x23.3 | white | no | 375 |
| | 0002 spezie | 33.3x23.3 | white | no | 375 |
| | 0003 good food time | 33.3x23.3 | white | no | 375 |
| | 0004 mare | 33.3x23.3 | white | no | 375 |
| | 0005 fish | 33.3x23.3 | white | no | 375 |
| PE3501P* | - | 33.3x23.3 | white | yes | 375 |